Infiray are leaders in technology and innovation, bringing you a the latests and most advanced range of thermal and night vision optics. Infiray utilise industry leading 12μm technology to ensure their products and applications produce clearer and more detailed images.
Feature Products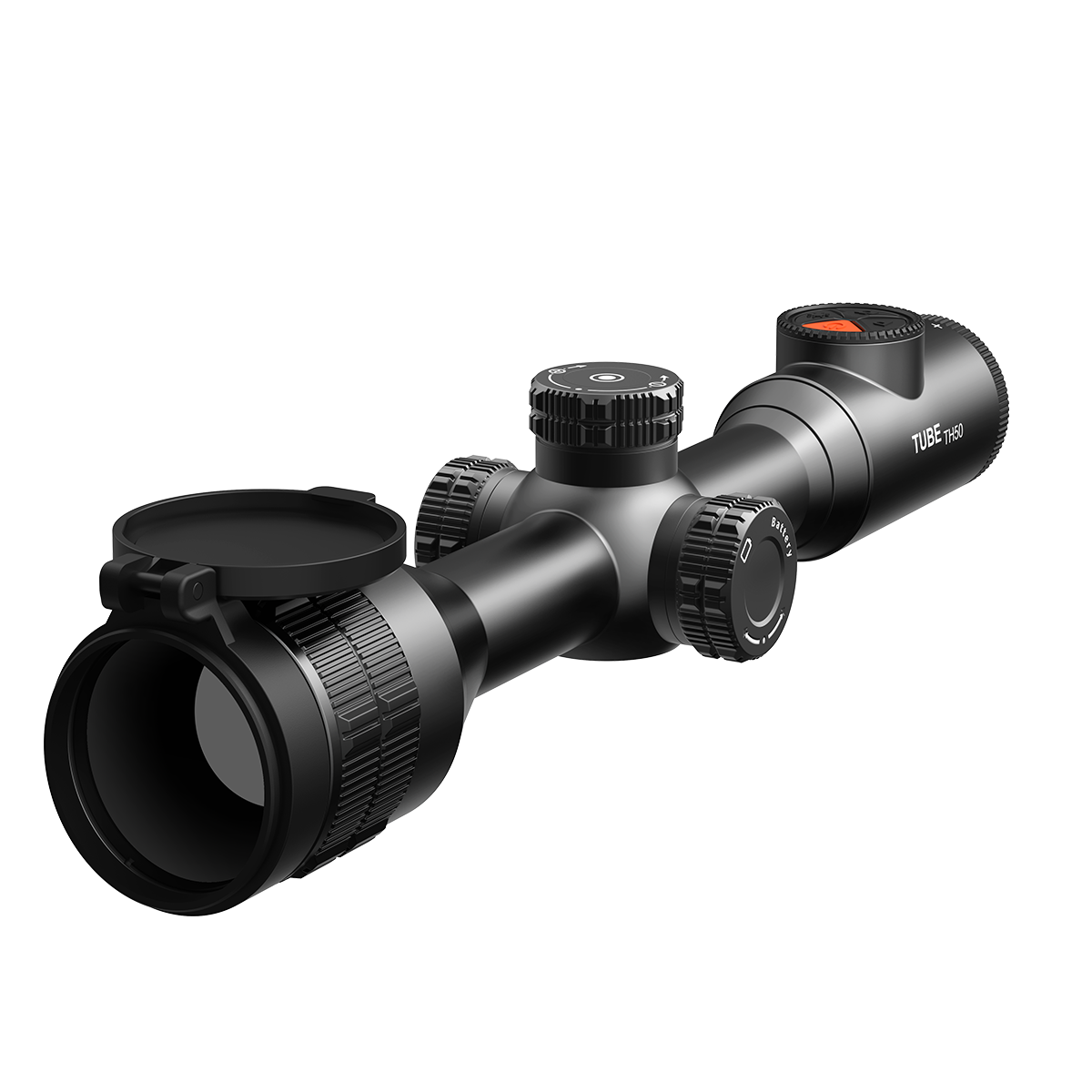 TH50 – Traditional Tube Scope
TH50 is equipped with 12um 640×512 sensor, 50mm optics and 2560×2560 1.03"Micro-OLED display, bringing unprecedented comfort, super clarity and precision to your outdoor journey. For whom value tradition and pursue technology improvement , TH50 is a go- to choice.
FEATURES
Low profile traditional style scope
Removable rechargeable lithium battery with 8hr + extended battery life
WiFi Compatible
3.5~16.0x Optical Magnification
2361m Detection range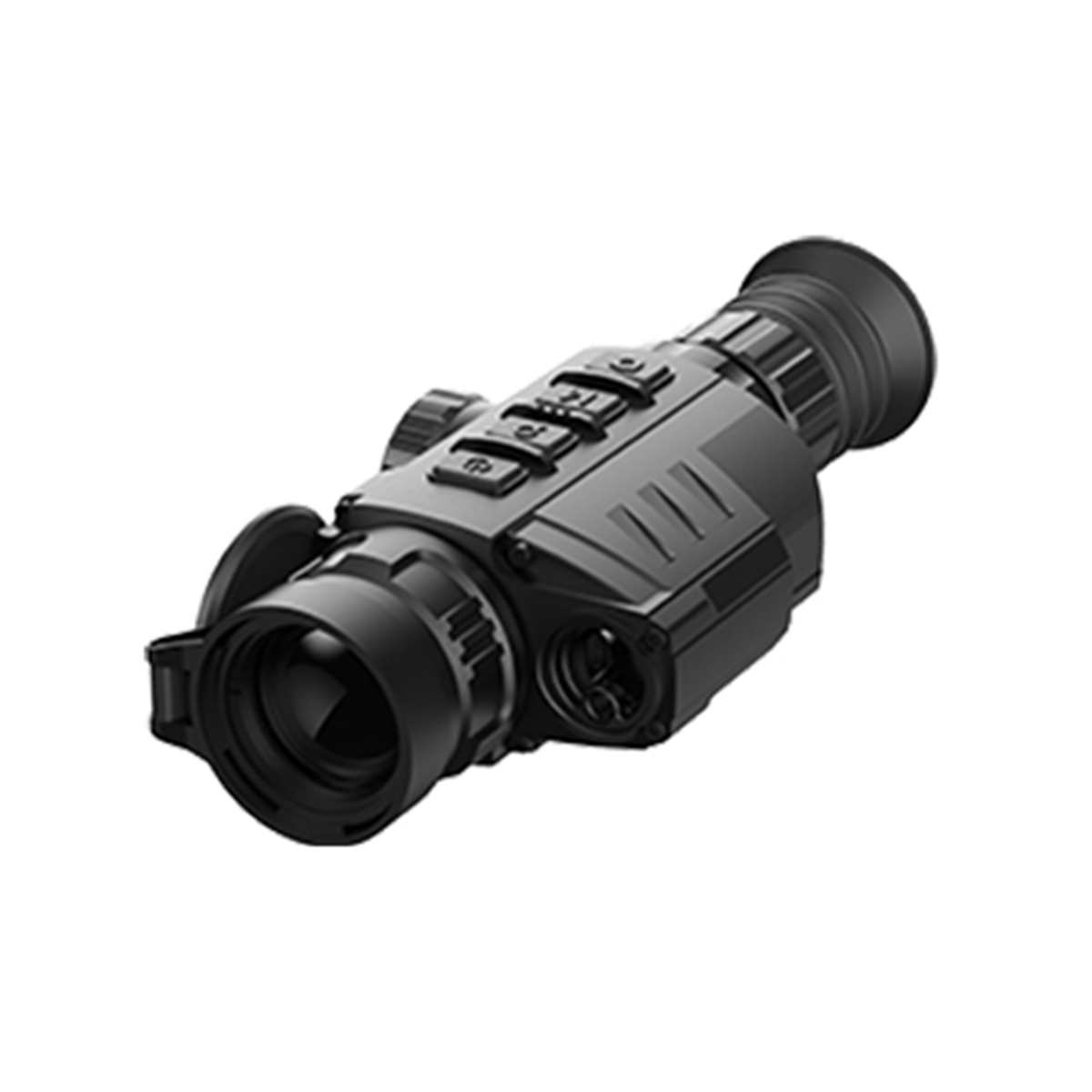 GL35R – GENI Tube Scope
The GL35R adopts the 12μm detector with 384×288 resolution, 35mm-focal-length objective lens, 1024×768 OLED display, and built-in laser range-finding module features a range of 10-1,000m with ±1 m accuracy when up to 1000m. It supports WIFI image transmission, electronic compass, motion sensor, up to 8 reticles, and other functions.
FEATURES
Thermal imaging scope
32GB internal storage
Sensor res – 384×288 12μm
2x – 11x magnification
1818m Detection range
1000m Laser range finder