Welcome to Infiray Optics Australia
Infiray Australia Thermal and Night Vision optics are the leaders in technology and innovation. No matter your style of hunting there is an optic to suit. Be it a Traditional Tube Scope, Night Vision Scope, Clip On or Monocular the range has you covered. Infiray utilise industry leading 12μm technology to ensure their products and applications produce clearer and more detailed images.
Leading Infiray Technologies
High Image Quality
No matter the conditions the image retains its contrast and vivid colours without loss of frame rate.
Records Video
Record and review your captured image using your optic of choice.
Wi-Fi Compatible
Unlock your optics full functionality by connecting it to compatible wi-fi devices.
Feature Products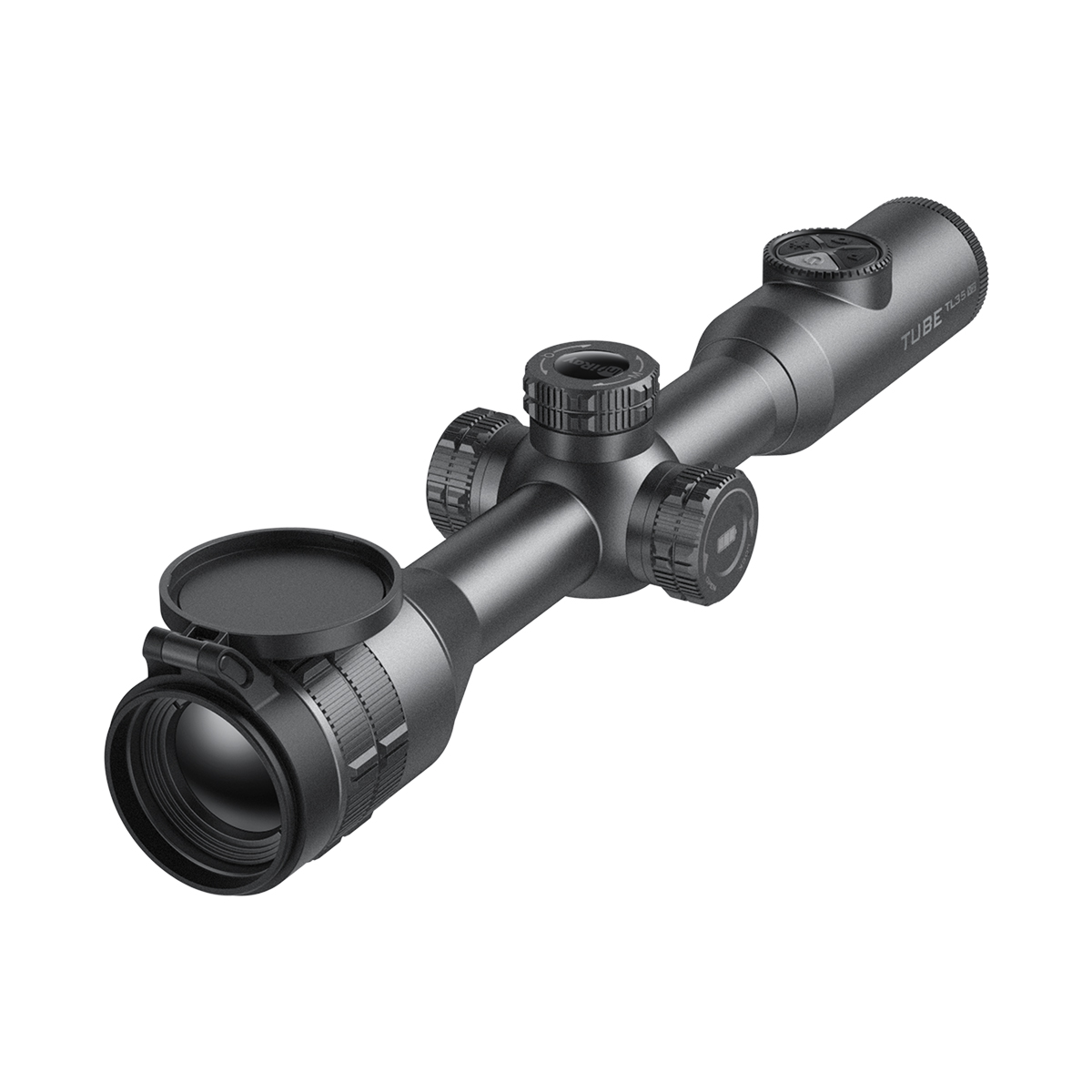 Infiray TL35 v2 – Traditional Tube Scope
Infiray MATE MAH50 Clip On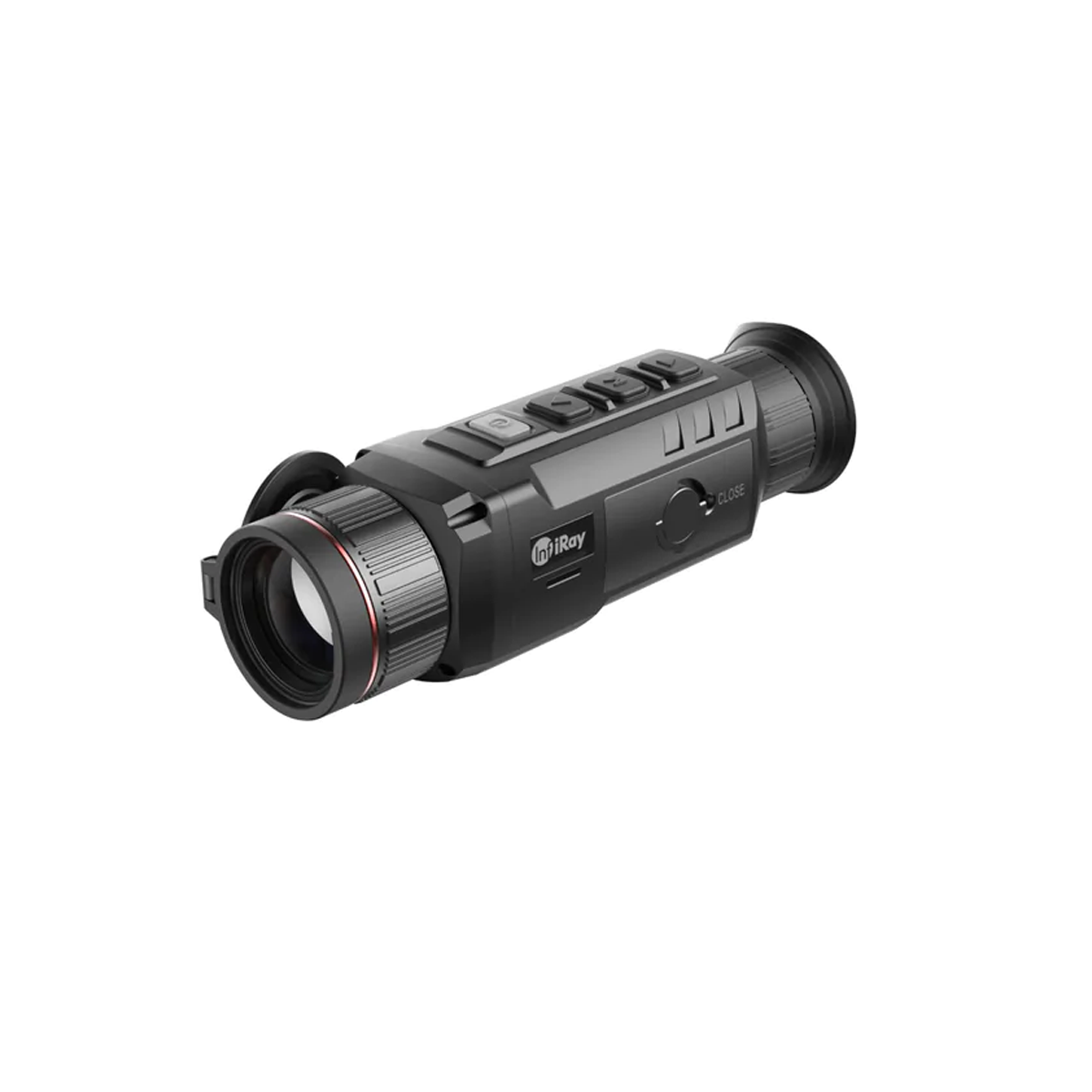 Infiray UH50 Unique Series Monocular